Posted by
Anjali Kaur
on
Jun 08, 2022
5 Money-Making Hacks
If you're looking for a few ways to make some extra money on the side, you're not alone. Most of us are on the lookout for ways to increase our disposable income so we can live a lifestyle with a budget that better caters to our wants and needs. The good news is that there are a few different ways to up your income and gather the money you need for the purchases you want to make. Here are some 5 money-making hacks that can help you along the way.
1. Selling Old Belongings
One of the easiest and fastest ways to rack up some money – that will also benefit you by decluttering your home – is to sell your old belongings. All of us tend to have all sorts of items in our homes that we no longer want nor need. It's important to plan your day, collect these up, and put them up for sale to recoup some of the money you spent on them. This is a good way to get together some cash for a small-scale purchase or to add to savings that will build up over time for a larger scale purpose. Use sites like eBay, Etsy, Depop, and more. Sure, they may take a percentage of the amount you earn, but they're a straightforward way to expose your items to the wider world and find a buyer as quickly as possible.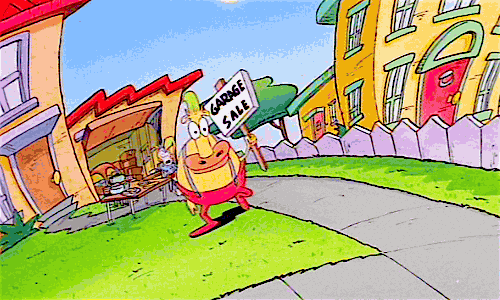 2. Stocks and Shares
Ever considered getting involved in stocks and shares, or trading? Probably not. This is an area that intimidates many of us, as we've seen films portraying Wall Street as a highly stressful and intense workplace. But you can get involved with trading without having high pressure on yourself or having to make it your career. Instead, do a little reading, look into types of trading like Commodities Trading and use trading simulators to practice without any financial risk.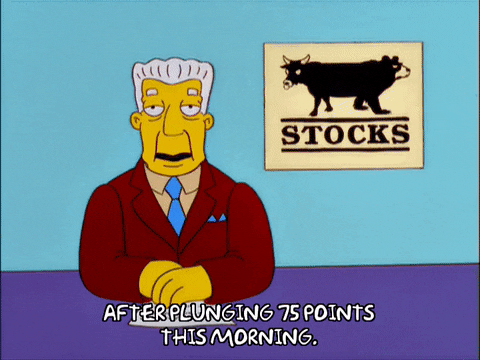 3. Freelancing
You can consider freelancing if you have a skill that you can sell on a project-by-project basis, such as accounting, copywriting, graphic design, and more. By registering as self-employed, you can begin to advertise your services and accept work for an agreed sum. This can fit in around your usual work and social life schedule, simply providing you with more income to work with. Just remember to deduct taxes from each pay packet to ensure that you're paying your taxes properly.
4. Overtime
Does your workplace offer overtime? This could be a good way to rack up some extra hours and, consequently, rack up some extra cash to enjoy yourself. The thing to remember here is to make sure that you still maintain a good work-life balance. You shouldn't be working every hour or every day. You will simply burn out and be unable to keep up.
5. Ask for a Payrise
If you feel like you're proving yourself in the workplace, you could ask for a pay rise. This will give you a higher income for the same work. As long as you're performing well, chances are, your employer will say yes, as it's lower cost for them to agree to the pay rise than to have to hire and train a new employee.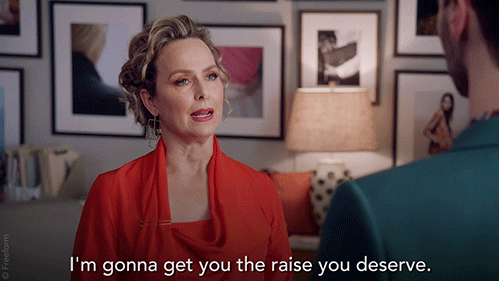 Hopefully, some of the suggestions outlined above will help when it comes to making extra money to enjoy!
For any questions and concerns, you can contact me on my new website. CanadaPRbenefits.ca
Thank You!
Happy learning!
Disclosure: Some of the links on the website are ads, meaning at no additional cost to you, I will earn a commission if you click through or make a purchase. Please support me so that I can continue writing great content for you.