Posted by
Anjali Kaur
on
Oct 13, 2022
Top Tips For Entering Into A Business Contract
Contracts aren't something to take lightly. For a business owner, basing an agreement on a bright smile, handshake, and promise is a recipe for catastrophe. According to World Commerce & Contracting research, companies lose around 9% of their annual revenues to poor contract management. A well-written and detailed agreement is crucial for protecting your business's unexpected consequences. Consider the tips below if you are entering a business contract.
1. Get every detail in writing
So you have finally acquired your coveted customer and are eager to begin the project. It is tempting to go on a handshake and hit the ground running. However, take the time to have your customer sign a formal contract. Additionally, have your lawyer prepare and review the contract to ensure it's in your best interest. Ensure that the agreement between both parties is documented to protect you in case anything goes wrong. The court may uphold verbal contracts, but the case can rapidly become a trade of words about who said this and that. Written contracts are less risky since it spells out everybody's obligations.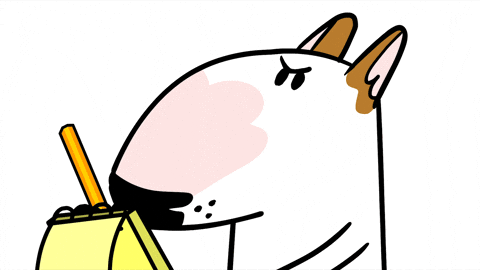 2. Identify all parties
It is shocking how often contractual parties fail to identify themselves appropriately. However, it is critical to correctly specify the contract's parties so that it is obvious who is truly subject to the agreement. If the contract is for businesses, ensure to identify the parties by their corporate legal names. For instance, a contract may be worthless if you identify a company with the legal name "Drinkwater Groceries, LLC" as Drinkwater. 
3. Consider new opportunities 
When the contract expires, another up-sale opportunity arises. And it is advisable to communicate with the customer before completing a job, or an agreement expires. Discuss fresh project options and the possibility of expanding your services and growing your business for the project's next phase now that the first results have been realized.
4. Build a dispute resolution strategy 
Contract disagreements are inevitable. To avoid the expense of going to court and hiring an attorney, agreeing to arbitrate a contract disagreement in advance may help you settle your difficulties quickly and save you money. Reach an agreement before binding arbitration or, at the very least, mediation to persuade both parties to sit across a table and work things out. In any case, you can never go wrong with having a commercial dispute resolution firm assist you in dealing with potential litigation or dispute arising from an agreement.
5 Discuss contract termination 
Contracts don't last forever and will ultimately expire; however, you are responsible for defining how that occurs. Most agreements should specify whether the parties have the option to cancel at any time or only when the contract is broken. You can also consider requiring the breaching party to receive notification of their wrongdoings and the chance for amendment. This may prevent disputes from occurring in the first place.
Regardless of your business type and size, you always want to make your contracts airtight to protect your business. Consider the tips above to take your company on the right path to building successful relationships.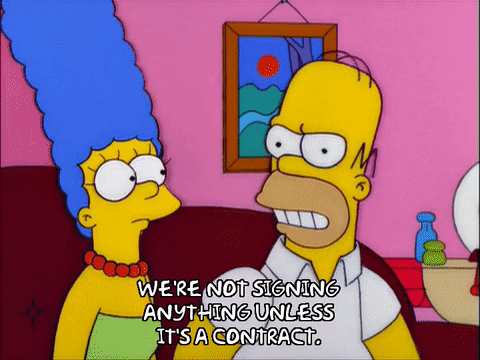 Photo by Romain Dancre on Unsplash