Posted by
Anjali Kaur
on
Jun 13, 2021
7 things that make you look 'Rude'
A very common misconception in the minds of many, when they look at another person is that, if the other person is not talking, then he/she must be 'Rude'. But is it true? Let's see what I got to say about which 7 things that make you look 'Rude'.
1. Less Talking
It is common when the other person does not talk much. People generally assume that person is either introverted, shy, or rude. But that's not always true.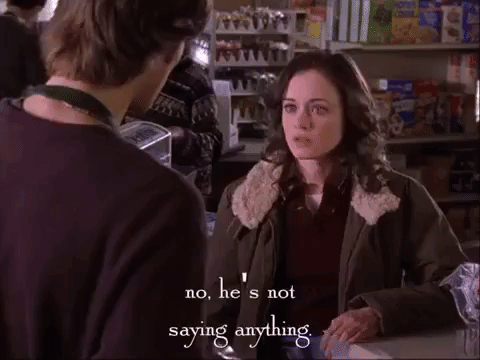 In my case, I talk less or little, but when I talk, I am all hearts out. I personally don't enjoy talking on the topics which are not of my interests like; bitching about others, enjoying the miseries of others, spreading rumors, mocking others, etc. I feel that everyone is fighting their own battle. Let's focus on something bigger, rather than just chit-chatting about anything. Let's talk about what you can add to this life. What legacy are you planning to leave behind? What's your ultimate goal in this life?
Is it just marriage, kids, retirement and death?
That's it. What about my presence, even when we die? Can we do something memorable that beyond our family line will appreciate?
How can we serve humanity by doing the best, that we do?
2. Straight Face
When you see that, another person is not smiling. Generally, thinking expressions are confused with frown expressions. Even I sometimes get confused, when I look at my husband. He is lost in his thoughts, and I start assuming he is angry or acting mean.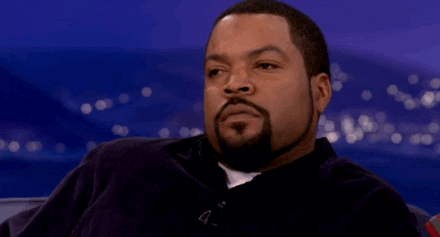 I personally spend more time talking in my head, than typing the same in words. I think before I open my mouth because I know once the words are gone, they are never taken back. Already experienced, so straight face could be due to that the other person is tired, exhausted, thinking, burdened with extreme family responsibility. Not that, the person is rude. Another person might be suffering from a wave of emotions. You never know!
3. Fake Praises
Well, I have seen that many times. Just to cheer the other person, everyone keeps passing the fake praises. Why can't we say what is true? I believe that if I can't praise, then I won't degrade as well.
I give genuine praises, not just wasting words to keep someone else happy. Sometimes you actually need genuine well-wishers over the pool of thousands of fake praises. An eye-opener is a must to grow in life.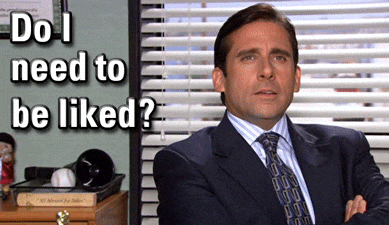 Compliment when you actually mean it, not just keep saying 'Yes everything is nice, everyone is amazing'. Your words lose credibility then.
I don't give fake praises, so If a person is not appreciating you, that doesn't mean He/She is rude. That person is looking for that moment when you actually do a commendable thing in life, which needs genuine praising.
4. Not Sharing
Another misconception about being rude. If the person doesn't share what he/she is doing in life, that doesn't mean the rude thing.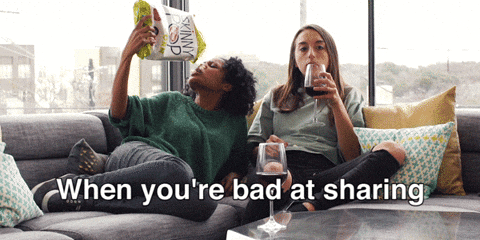 It could be that person might find, his or her area of interest might not be fascinating for the other person. I generally don't share unless I find a like-minded person, the reason being; it might appear as a show-off. I find it unjustifiable and demeaning for the other person.
Not sharing is not the same as hiding. You might not be asking or showing interest in another person's activity. Not sharing is not equal to being rude.
5. PreJudice
Prejudice means, assuming that someone's behavior or nature on the basis of their looks or facial expressions. Again a misconception.
I don't have many friends, but whatever I have. They rely on me 100%, they know if the need arises they can contact me. So same goes for everyone else, if you don't ask, how would you know that the other person will help or not?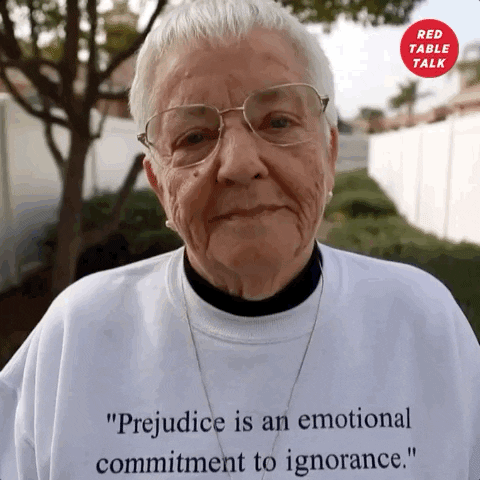 Why don't you ask for help from someone, you might find rude? At least give it a try, you never know what you might receive.
If we keep locking ourselves from another person, they will also do the same. Try it out. One way or the other you will get the confirmation whether the person is rude or not.
6. Corrections
Another misconception, when someone corrects you is that; you start considering that person might be rude. Really? If nobody will correct you, how do you plan to improve yourself?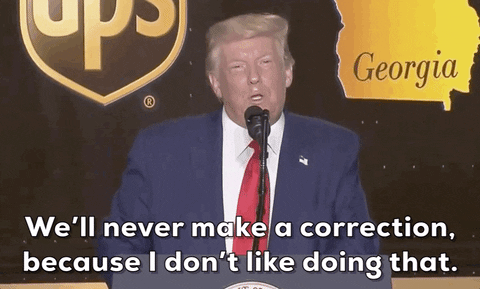 Start accepting your flaws, if you think that I am not good at something then either improve or accept the same. Don't just fake it. I have seen that even at my workplace. So many people with talks have a little influential impact. Many people just try to win the vote of attention by saying so many useless things during meetings, or in seminars. All words, No actions.
When it comes to work, then only you see the real image of the person. Many people correct me, even those who are younger than me or who are elder than me. I respect that, and I do the same.
NOBODY IS PERFECT IN LIFE, EVERYONE HAS FLAWS, EACH AND EVERYONE.
I accept that I am more on the serious side, more on the angry side, more on the reserve side. But yes I can say that I respect everyone. Even the ones who don't respect me or even deserves to be respected. My ignorance says for itself. I don't use words, my eyes are enough to express the same.
7. Inferiority Complex
Again, a common misconception. If someone is able to do better in one field, or can do better time management then that person will definitely be 'RUDE'. Really? Don't you think you might be feeling the inferiority complex?
Did the person say, that he/she will not help you? Is that person discouraging you? Is that person telling you, that you can't do it? If Yes, then he/she is rude. If you didn't ask then you are wrong.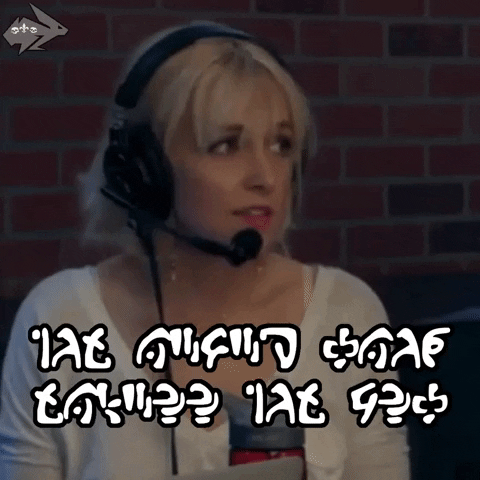 It is again very common, people believe that another person knows it all. Nopes, another person is learning every day. Your behavior changes might have caused the person to be more to himself, rather than approaching you.
I don't like to make other people feel uncomfortable around me, so I stick to minimum words, more actions. If you will ask for my help, I am all ears. If you will pretend to know it all then I don't care. Noone will run behind you to give advice if you think you need directions, then approach the right person.
NOBODY HAS THAT MUCH TIME TO THINK ABOUT OTHERS, WE ARE SO MUCH TRAPPED IN OUR TIMELINES, RESPONSIBILITIES, MEETING THE GOALS, UPGRADING OURSELVES, RAISING CHILDREN, KEEPING UP WITH THE FAMILY, DOING OUR WORK.
So many things, every single person is managing. So don't confuse inferiority complex with rudeness. That's all in your head. Talk it out!
Thank You!
Disclosure: Some of the links on the website are ads, meaning at no additional cost to you, I will earn a commission if you click through or make a purchase. Please support me so that I can continue writing great content for you.
Photo by Andre Hunter on Unsplash