Posted by
Anjali Kaur
on
Mar 24, 2021
7 Tips to perform better in any written exam
Being in the teaching profession, I check a variety of answer sheets. Today I would like to point out the common mistakes and its pattern followed by each student. But make sure you follow these 7 tips to perform better in any written exam.
Tip 1: Draw Margin
These are the most common stationery items which students tend to forget or if they bring them, they won't use them as the expectation from the teacher's point of view. My tip: carry sharpen a pencil, use the same to first draw the margin.
Margin adds a significant value to your answer sheet. All of a sudden your answer sheet starts looking more presentable. The drawing margin is just like a girl applying mascara in her eyes, which defines her eyes.
Tip 2: Use Blue Pen
I know everyone uses a blue pen, but it should be used for writing the main body of the answer. Avoid using it for headings, or for separation. Do not use pens to draw diagrams, to draw any line. It makes your paper looks clumsy and shabby.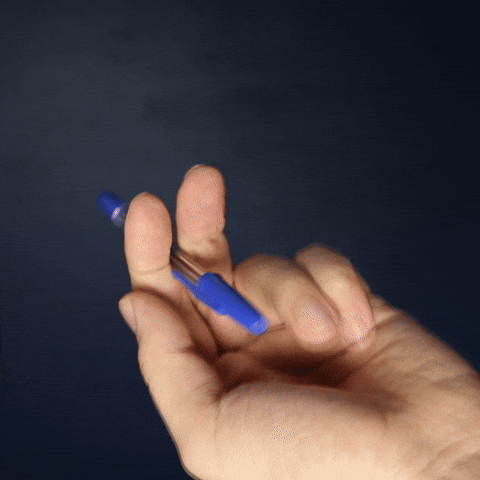 Tip 3: Use Black Pen
Use the black pen, to highlight important points in your answer sheets. But do not write an entire paper with a black pen. Use it only to highlight areas of your answers which are very crucial for your teacher to read.
It could be used under the sub-heading, or around the formulas. In fact, use it for headings, points. The combination of the blue and black pen looks appealing to the eyes and your sheet gets separated from the bunch of common sheets.
Tip 4: Draw diagrams, flow chart
Wherever the answers demand, try drawing a corresponding diagram or the flow chart. For example, What are the steps involved in making a simple cup of tea? Show it as a flow chart, then explain the same afterward. It will help the reader, to screen your sheet. Even though you didn't start answering the question asked. Your first impression is already set. All these tiny details add value to your sheets.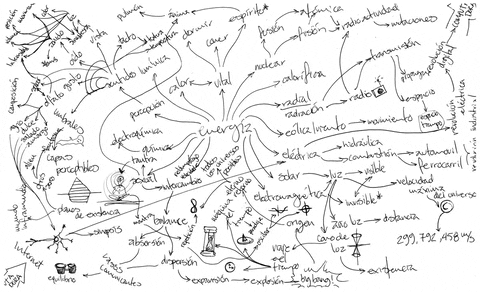 Tip 5: Follow the sequence
You must try answering the question paper in the proper sequence starting from question 1, then 2, and so on. I know sometimes you need time to think, but if you are sure how much space you need to answer the question. Then leave the space for the same. Trust me, teachers enjoy correcting sheets that are in the proper sequence from the beginning. It is difficult for the students, but it is achievable. Give it a try.
Tip 6: Avoid crossing
Again a tough one, but you. must be sure what you are about to write. Try using some rough space to draw a mind map. Mind map means, figuring out which all points I am going to include and in which sequence. So when you will be finally answering the question, you will not struggle to find the words that are to be put in your answer.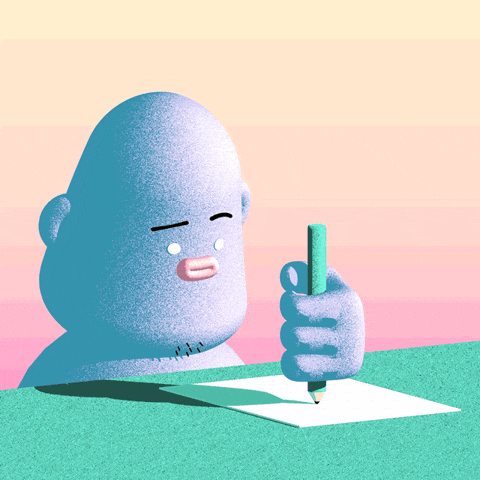 Tip 7: Working Notes
Working notes or rough work should be shown separately with a proper bifurcation. Draw a separate space for the working notes. Use as much space you want for the calculation, but do not indulge in the shabby calculation. Avoid doing any calculation on the question paper, because teachers can not see your efforts. On the other hand, a clear calculation done on the answer sheet will always be appreciated.
There are many more tips that can be added to the list. Like do not forget to mention the correct answer number, or do revise your answer sheet before handing over it to the invigilators on the duty. But even these 7 tips will make a huge difference on your answer sheet.
Good Luck. Do try following these 7 tips to perform better in any written exam.
Thank You!
You can read more self development posts:
Photo by Green Chameleon on Unsplash