Posted by
Anjali Kaur
on
Apr 29, 2022
Few Mistakes of My life
Everyone makes mistakes, that is what makes us human. Isn't it? Nobody is born perfect just because they think they are perfect. Each one of us is in constant denial: we are pursuing ourselves thinking everything is okay. We keep consoling ourselves I don't like him or her for so and so reason, ignoring the fact that the other person feels the same about us. Let me pour my heart out on a few mistakes of my life.
Seeking Approval
Why do we seek approval for our own happiness? We constantly have somewhere in my mind to impress others and be in good pictures. Be what you are, be genuine. Even if your family doesn't approve you of some things, that doesn't always mean they are right. We all are wrong sometimes. Life is so short to get approval on your aims, your likes or dislikes, your attire, your desires, etc. Live the life you always wanted, and ignore approvals. Most of the people whom you are looking forward to help, or getting approvals from are least bothered about your feelings.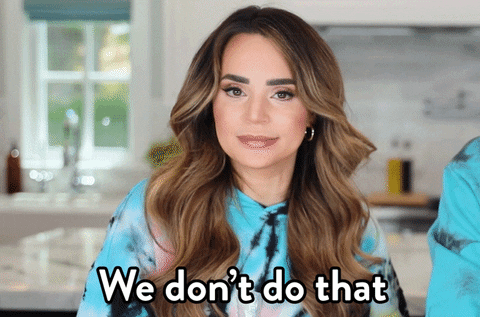 Seeking Apology
An apology is a bigger human thing. Do not expect them from trivial human beings. Some are born to hurt everyone just by seeking emotional support. If a person can insult another and can make the other person feel low about themselves. That's a warning sign, these are shattered people who can never be healed as they keep hurting others with their foul mouths. Stop seeking an apology and giving such people even a second of your attention. Outgrew them, and make your own little world a better place without them. You will thank yourself in the future.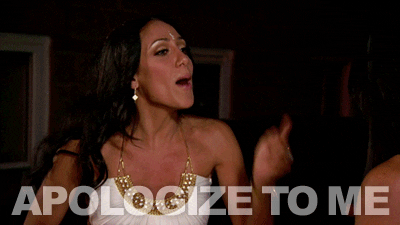 Procrastination
We all feel that guilt, we all sometimes are alone then we get that cloud full of our embarrassments and start showering on our heads. This is generally felt by a few chosen people, who feel more than the others. Never procrastinate, you have come a long way. Remember the times, when you went through hardships and came out with flying colors. You are, what you chose to be. Don't feel that guilt, keep cruising through it. If it makes it any better, try not to be alone. Occupy yourself with extracurricular activities, which can fulfill your procrastination time.
Remember, whenever you feel sad, this is the high time to fill that gap. Try to adopt any positive activity which gives peace to you.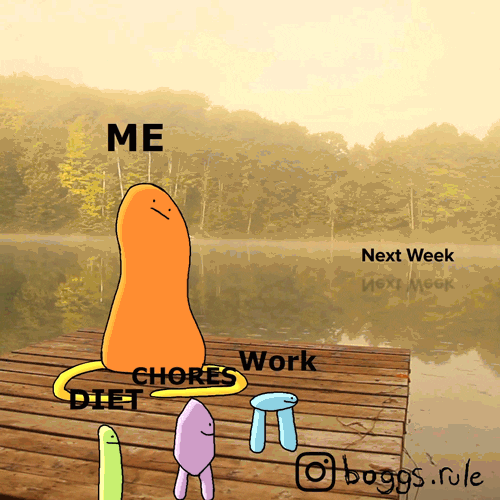 Thank you!
Happy learning!
Disclosure: Some of the links on the website are ads, meaning at no additional cost to you, I will earn a commission if you click through or make a purchase. Please support me so that I can continue writing great content for you. 
Photo by Luis Galvez on Unsplash