Posted by
Anjali Kaur
on
Feb 19, 2022
How to find a job in Canada?
In Canada, every province has its own rules and regulations. I am living in surrey, which is in British Columbia province. In this post, I will write about my experience on how to find a job in Canada? Since I am a permanent resident, this post is specifically for them. Conditions change for the student visa or work visa cases or any other cases.
When to start looking for a job?
For all the PR cases, you must start applying for the job after you get visa stamping done on your passport. I got it done on 24th December 2021. So, I started applying immediately after that.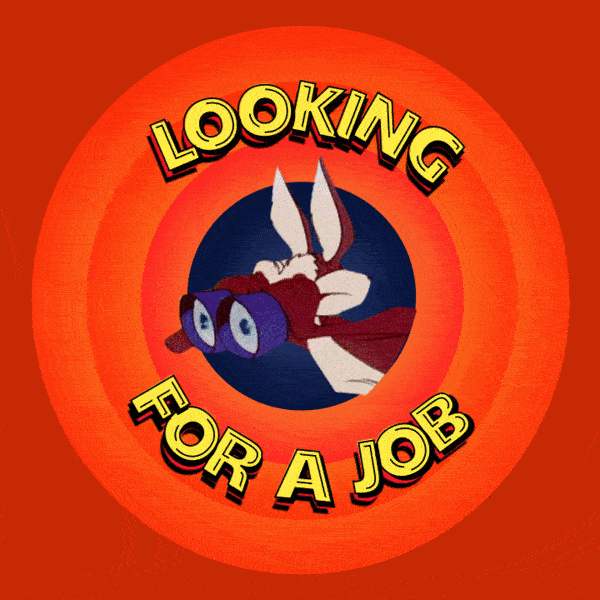 Basic necessities before you start applying for the job:
1. Resume
Your resume/CV should be short and not more than 2 pages. It should highlight your past 5 years' experience the most. The rest of the things are secondary and will be used when you get a chance to talk about yourself during the interview. For getting a specialized custom-made resume(from whom I got it done), you can approach https://jasrajsuri.com/. It is a chargeable service, and please don't negotiate. Or feel free to make one on your own.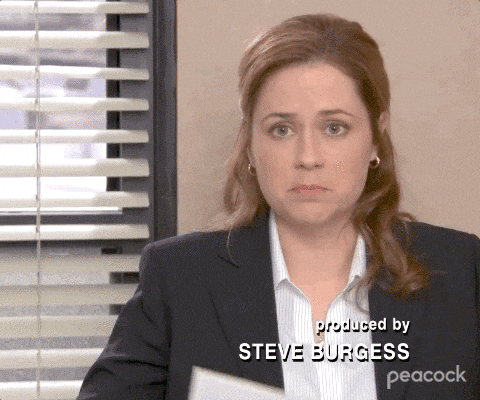 2. Linked In
At this present time, please create your linked In account, as most recruiters check your account to know details about you via your LinkedIn account. I have kept mine up to date and I keep adding my accomplishments there only. Remember: make good connections, not for the selfish motto. For example, you have never talked to a person for several years, and you suddenly contact them for need seems pretty selfish. At least maintain decent connections, courtesy never goes out of fashion.
3. Cover letter
A cover letter is extremely important. When you apply here in Canada, mostly you have to go to the companies website and apply there with a separate cover letter. It changes according to the need of the job. You will add or use the job description that the company is seeking to make you a good fit for the job.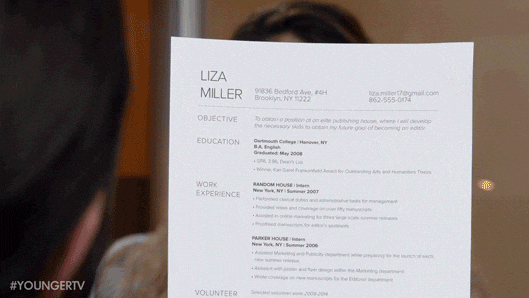 4. Be Genuine
See, when you are looking for a job. You have to be genuine and honest. Why? Joining a job is like becoming a part of the family. So when you become a part of the family, that relationship should be built on trust and a strong foundation. Do not be greedy to just get a job. I have said "No" to several opportunities even the high-paying ones just to find a match. Job is exactly like finding a groom or a bride for marriage. Since you will be spending most of your time at the workplace, make sure it is built on trust and not on greed.
5. Common websites
The following are the websites which I used to get a job:
other companies websites, where you apply directly
What to expect in an interview?
Every company has its own protocols, tests, rounds for selection. This you have to prepare on your own, by trying. The only common thing which each company asks is "Tell me about yourself". This question is extremely important and you must be thoroughly prepared for it.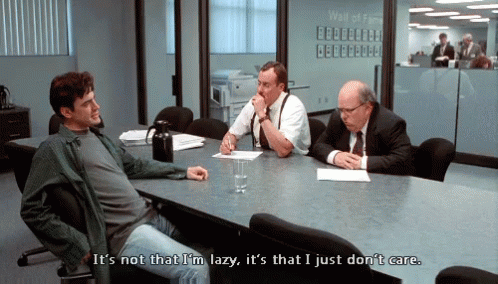 In my upcoming posts, I will be talking in detail about each company for which I appeared for the interview and their questions. Feel free to subscribe and spread awareness to your known and unknown ones.
Happy learning!