Posted by
Anjali Kaur
on
Oct 21, 2020
Consumer Protection Act, 1986
The consumer protection act, 1986 seeks to promote and protect the interest of the consumers.
Let's Learn consumer protection in detail.
A quick note: Subscribe to our website to get answers to your questions.
Scope of the Consumer Protection Act
The scope of the CPA is applicable to:
All types of undertakings or businesses.
In the private sector and the public sector.
In the Cooperative sector.
On manufacturers or traders.
On supplier of goods or those providing services.
Redressal agencies
In India, there are 3 redressal agencies, where a consumer can approach any complaint. To approach respective agencies, there is an amount limit.
District Commission: Up to Rs. 1 Crore. So, if a consumer has any complaint within the price range of 1 crore.
State Commission: For any complaints related to the product between Rs. 1 Crore and up to Rs. 10 Crore.
National Commission: For any complaints Above Rs. 10 Crore.
Consumer Rights
Consumer Protection Act provides for 6 rights for the consumer:
1. Right to Safety
The consumer has a right to be protected against goods and services which are hazardous to life and health.
For example, electrical appliances that are ISI marked should be used.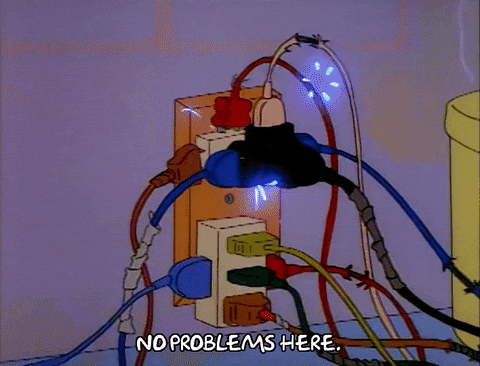 2 Right to be Informed
The consumer has a right to have complete information about the product which he intends to buy including its ingredients, date of manufacturing, price, weight, etc.
The legal framework in India provides such information on the package and label of the product.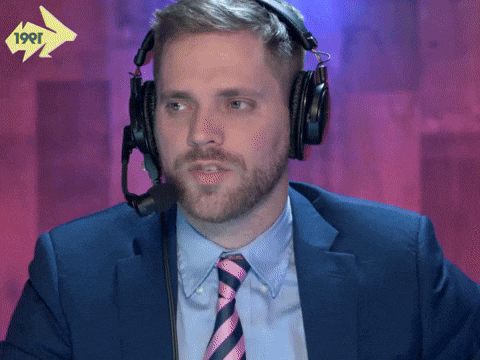 3. Right to Choose
The consumer has the freedom to choose from a variety of products at competitive prices.
This implies that marketers should offer a wide variety of products in terms of quality, brand, price, etc, and allow consumers to make a choice from them.
4. Right to be Heard
The consumer has a right to file a complaint and to be heard in case of dissatisfaction with goods or services. It is because of this reason that many businesses, firms have set up their consumer service and grievance cell.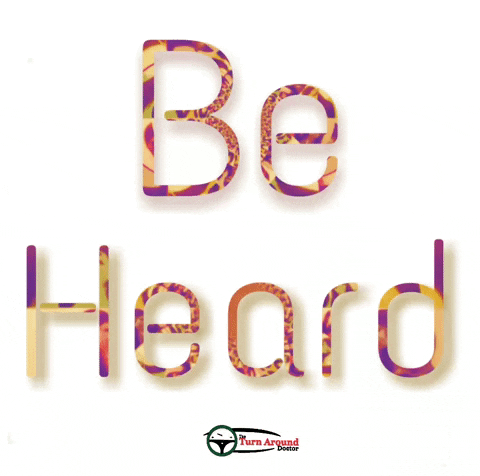 5. Right to Seek Redressal
The consumer has a right to get relief in case the product or service falls short of his expectations. The Consumer Protection Act provides relief to the consumers including replacement of the product, removal of a defect in the product, compensation paid for any loss or injury offered by the consumer, etc.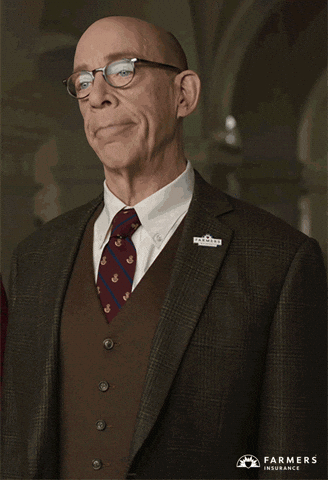 6 Right to Education
The consumer had the right to acquired knowledge and to be a well-informed consumer throughout life. The consumer should be aware of their rights and the relief available to him in case of a product or service falling short of their expectations.
Thank You!
You can read more topics related to business studies:
Feel free to join our Facebook group and subscribe to this website to get daily educational content in your mailbox.
Happy Learning!
---
Disclosure: Some of the links on the website are adds, meaning at no additional cost to you, I will earn a commission if you click through or make a purchase. Please support so that I can continue writing great content for you.
Photo by BRUNO EMMANUELLE on Unsplash