Posted by
Anjali Kaur
on
Dec 20, 2020
Decentralization
Decentralization can be defined as an even and systematic distribution of authority at every level of management. Under decentralization, every working at different levels get some share in the authority.
Let's learn more about it.
A quick note: Subscribe to our website to get answers to your questions.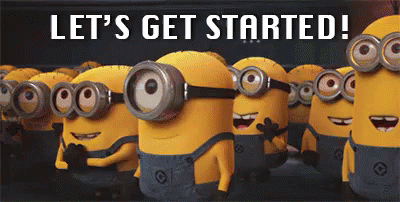 Importance of Decentralization
1. Develops initiative among subordination
Passing of authority at middle and lower level shows the trust and faith of top-level in their subordinates and this trust and faith motivates the employees working at different levels as they are allowed to make decisions without seeking approval of a superior.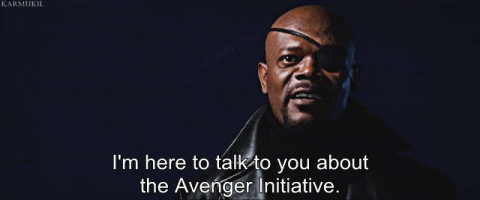 2. Develop managerial talent for future
In decentralization, managers working at the lower and middle levels also learn the art of making decisions. They get the experience of performing activities of the top executives and learn to manage the authority given to them. So, the decentralization process prepares the managers for the top level, the manager working at the lower or middle level can be promoted.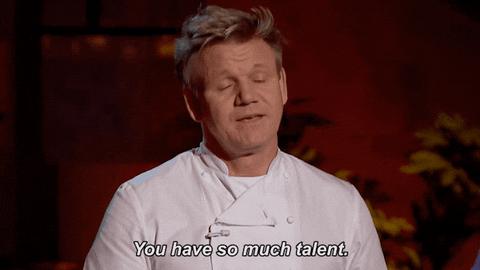 3. Quick decision making
In the decentralization process, decision-making is not restricted to few hands only but decision-making power is entrusted to all the managers who are taking actions or performing the activity. This leads to faster decisions because employees who have to perform the activity are allowed to take decisions also.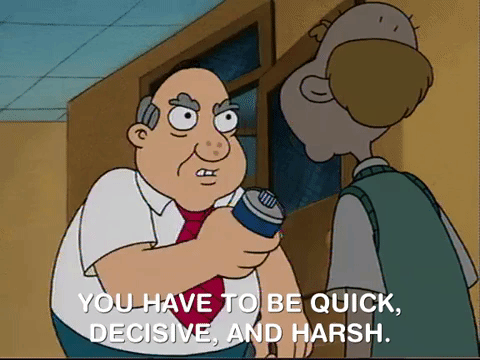 4. Relief to top level management
In the process of decentralization, top-level managers are not overburdened with the responsibilities and authority as they systematically pass the authority and responsibilities at different levels and they become free to concentrate on core and important issues.
5. Facilitates growth
Decentralization grants more freedom to lower levels. This helps the subordinates to do the work in the manner best suited for their department. When each department is doing their best, then productivity increases and it will generate more revenue which can be used for expansion.
6. Better control
In decentralization, employees working at different levels take their own decisions and they are personally accountable for their decisions, they can pass the blame to their superior. With decentralization, better control can be exercised through a balanced scorecard.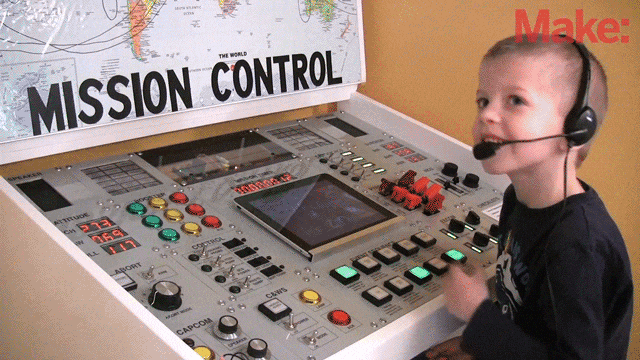 Thank You!
You can read more topics related to business studies:
Feel free to join our Facebook group and subscribe to this website to get daily educational content in your mailbox.
Happy Learning!
---
Disclosure: Some of the links on the website are ads, meaning at no additional cost to you, I will earn a commission if you click through or make a purchase. Please support me so that I can continue writing great content for you.