Posted by
Anjali Kaur
on
Dec 02, 2020
Divisional Structure of the Organization
There is 2 main structure of the organization, which includes the functional structure of the organization and the divisional structure of the organization. In this post, I will explain only the divisional structure of the organization.
Let's learn more about it.
A quick note: Subscribe to our website to get answers to your questions.
What is the divisional structure of the organization?
When jobs related to 1 product are grouped under 1 department is called the divisional structure. This is particularly true for those enterprises which have more than 1 category of product to offer.
Advantages of divisional structure
1. Product Specialization
All the activities related to 1 type of product are grouped under 1 department only which brings integration and coordination in the activities.
2. Fast decision making
The decisions are taken much faster in it because there is no dependence on another department for taking a decision.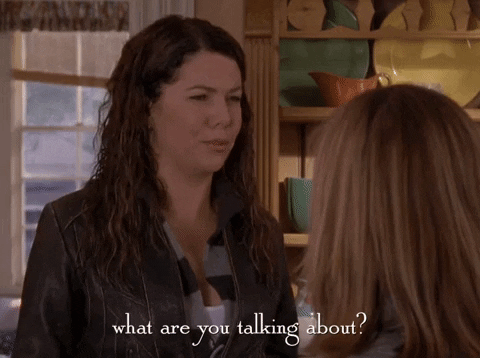 3. Accountability
In this structure, the performance of an individual department can easily be accessed and you can hold the department accountable for not achieving the objective.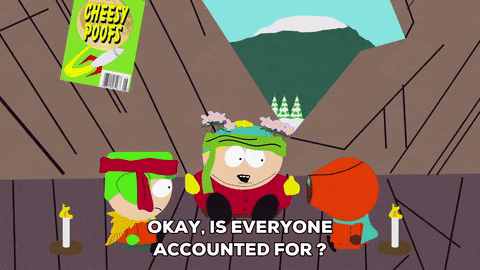 4. Flexibility
It promotes flexibility and initiative because each division functions act as an independent unit which leads to faster decision making.
5. Expansion & Growth
It facilitates expansion and growth as new divisions can be added without interrupting the existing operations by merely adding another division head or staff for the new product line.
Disadvantages of Divisional Structure
1. Conflicts
Conflict may arise among different divisions with respect to the allocation of funds.
2. Cost
It may lead to an increase in cost since there may be duplication of activities across products.
3. Product Focus
Each department focuses on its product only and they fail to keep themselves as a part of 1 common organization.
Suitability of Divisional Structure
Divisional structure are suitable for:
Organization producing multi-product or different line of products.
An organization that requires product specialization.
Growing companies which plan to add more lines of products in the future.
An organization that requires each division to be self-contained as under divisional structure each department has production, sales, marketing, finance department, etc.
Thank You!
You can read more topics related to business studies:
Feel free to join our Facebook group and subscribe to this website to get daily educational content in your mailbox.
Happy Learning!
---
Disclosure: Some of the links on the website are ads, meaning at no additional cost to you, I will earn a commission if you click through or make a purchase. Please support me so that I can continue writing great content for you.
Photo by Taylor Franz on Unsplash