Posted by
Anjali Kaur
on
Dec 22, 2020
Financial decisions
There are 3 most important functions or the decisions under financial management, which are:
Investment decisions
Financing decisions
Dividend decisions
Let's learn more about it.
A quick note: Subscribe to our website to get answers to your questions.
Investment Decision
Investment decision relates to the careful selection of assets in which funds will be invested by the firms. An investment decision can be long terms like fixed assets or short-term like current assets. When the decision regarding fixed assets is taken, it is also called capital budgeting decisions.
Financing Decision
The financing decision is the second most important decision which the finance manager has to take is to decide the source of finance. The main sources of finance can be divided into 2 categories:
Owner's Fund: These are those which are owned by the company. It includes retained earnings and shares capital.
Borrowed Fund: It includes debentures, loans, bonds, etc.
Dividend Decision
The dividend is that portion of the profit which is distributed to the shareholder. The decision involved here is how much of the profit earned by the company after paying tax is to be distributed to the shareholder and how much of it should be retained in the business. Generally, new and upcoming companies keep aside more of the retained earning and distribute fewer dividends, whereas, established companies prefer to give more dividends and keep aside less profit.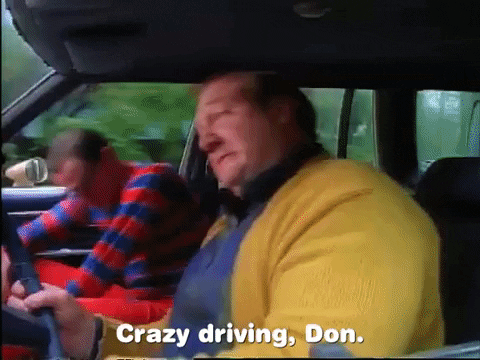 Thank You!
You can read more topics related to business studies:
Feel free to join our Facebook group and subscribe to this website to get daily educational content in your mailbox.
Happy Learning!
---
Disclosure: Some of the links on the website are ads, meaning at no additional cost to you, I will earn a commission if you click through or make a purchase. Please support me so that I can continue writing great content for you.
Photo by Tamar Waskey on Unsplash