Posted by
Anjali Kaur
on
Oct 09, 2020
Public Relation | Concept & Role
Public relation means maintaining relations with the public or being good in the eyes of the people. In this post, we will learn Public Relation | Concept & Role in an easy manner.
Let's Learn public relation in detail.
A quick note: Subscribe to our website to get answers to your questions.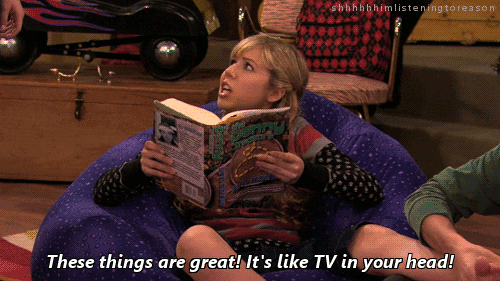 Concept of Public Relation
Public relations means maintaining company's goodwill with the public.
The public doesn't mean only customers but it includes shareholders, supply, intermediaries, & customers, etc.
Role of Public Relation
The public relation department performs the following functions:
1. Press Relation
The public relations department is in contact with the media to present true facts and a correct picture of the company.
2. Product Publicity
The public relations department makes special efforts to publicize new products. They arrange sports and cultural events, news conferences, seminars, etc.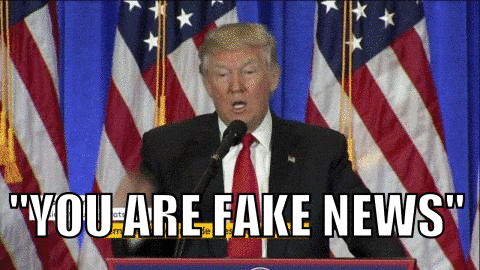 3. Corporate Communication
With the help of newsletter, annual reports, brochures, articles, and audio-visual materials.
The public relations department communicates with the public and employees.
4. Lobbying
Lobbying means that the organization has to deal with Government officials and different ministers with respect to policies related to business and economy.
5. Counselling
The public relation department advises management on general issues which affect the public. The company can build goodwill by contributing money and time for certain causes like the environment, children's rights, education, wildlife, etc.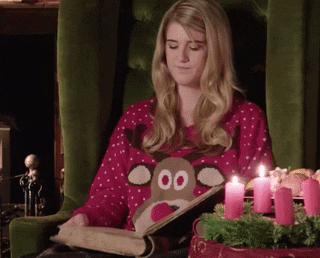 Thank You. This was all about public relation in promotion mix.
You can read more topics related to business studies:
Feel free to join our Facebook group and subscribe to this website to get daily educational content in your mailbox.
Happy Learning!
---
Disclosure: Some of the links on the website are adds, meaning at no additional cost to you, I will earn a commission if you click through or make a purchase. Please support so that I can continue writing great content for you.