Posted by
Anjali Kaur
on
Oct 08, 2020
Sales Promotion | Promotion Mix
Sales promotion is a promotion mix tool. It refers to short-term intensive which is designed to encourage the buyers to make immediate purchase of a product or service. These include all promotional efforts, other than advertising, personal selling, publicity, which are used by a company to boost its sales.
Let's Learn sales promotion | promotion mix.
A quick note: Subscribe to our website to get answers to your questions.
Commonly Used Sales Promotion Techniques (Activities)
1. Rebate
It refers to selling a product at a special price which is less than the original price but for a limited period of time.
For example, Coca-cola announced 2 ltr bottle at Rupees 35 only.
2. Discount
Offering product at less than the list price.
For example, shoe company offers " discount of 70%"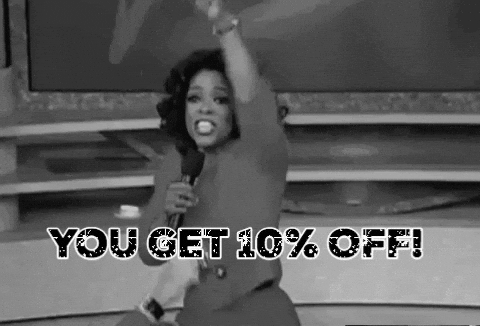 3. Refunds
This refers to a part of a price paid by the customer on presenting the proof of purchase.
For example, Rupees 10 off return of empty bottles of cold drinks.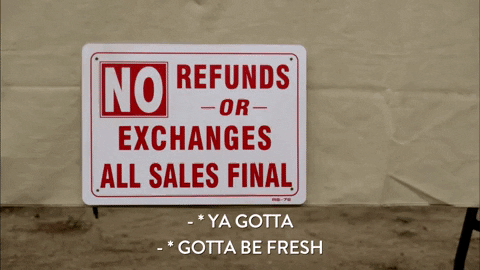 4. Product Combination
Offering another product as a gift along with the purchase of a product.
For example, Mug free with Nescafe Gold.
5. Quantity Gift
Offering extra quantity of the product.
For example, Buy 3 and Get 1 soap free with Lux.
6. Instant Draws
For example, Scratch a card and instantly win a chance to get a Television.
7. Lucky Draw
In this, draws are taken out by bill numbers or by the name of the customers. Those who have purchased the goods and the lucky winner get a free car, air conditioners, etc.
8. Usable Benefits
It includes offers like purchase goods worth Rupees 5000 and gets a holiday package.
9. Full Finance
Many markets offer 0% interest on financing of consumer durable goods like laptops, cars, etc.
10. Sampling
Offers a free sample of a product like detergent powder or toothpaste to potential customers at the time of the launch of a new brand.
11. Contest
It includes competitions like answering some questions to win something.
For example, on the radio, some questions are asked and those who answer it win something in return.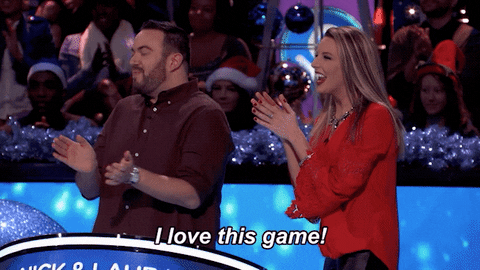 Thank You!
This was a brief about sales promotion | promotion mix.
You can read more topics related to business studies:
Feel free to join our Facebook group and subscribe to this website to get daily educational content in your mailbox.
Happy Learning!
---
Disclosure: Some of the links on the website are adds, meaning at no additional cost to you, I will earn a commission if you click through or make a purchase. Please support so that I can continue writing great content for you.
Photo by Brigitte Tohm on Unsplash