Posted by
Anjali Kaur
on
Nov 16, 2020
Collection of Secondary Sources of Data
Secondary sources are those which do not provide first-hand information but second-hand information. For the collection of secondary sources of data there are 2 main sources:
Published sources
Unpublished sources
Let's understand this topic in detail.
A quick note: Subscribe to our website to get answers to your curriculum questions. Also, feel free to join our Facebook group.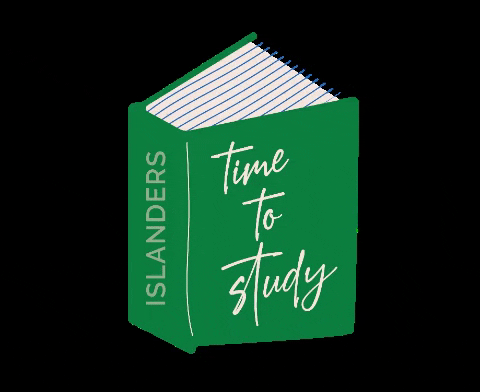 Published sources
Published sources of secondary data include all those sources which are already published. It includes the following:
1. Government Publications
Ministry of the Central and State Government of India publishes a variety of statistics on their routine activity. Some of the notable publications are Annual survey of Industry, RBI, Bulletin, etc.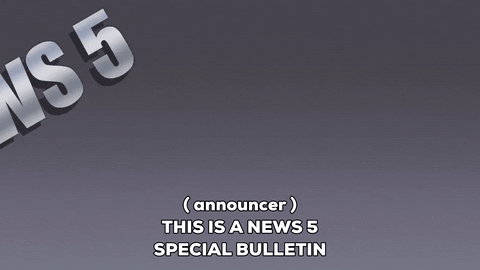 2. Semi Government Publications
It includes municipalities that publish data relating to education, health, births, and deaths.
3. Reports of committees and commissions
It includes the finance commission, monopoly's commission, planning commission which are appointed by the government and which supply detailed statistical information in their reports.
4. Publications of research institutions
Various universities and research institutes publish information as findings of their research activity. In India, for example, ISI (Indian Statistical Institute) produces a variety of statistical data.
5. International publication
It includes international organizations like UNO (United Nations Organisation), IMF (International Monetary Fund), WB (World Bank), ILO (International Labor Organisation), and foreign government also publishes a lot of statistical information.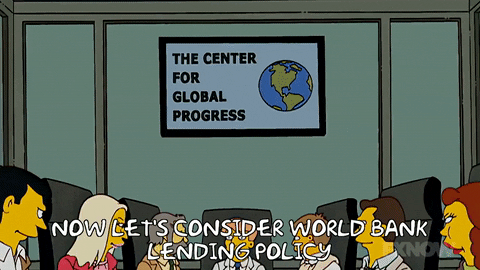 Unpublished Sources
Unpublished sources include that data are collected by the government organizations and others for their self-use. These data are not published and are also used for secondary data. The 2 important sources of secondary data are:
Census of India
National sample survey office
1. Census of India
It includes every element of the population and covers every individual unit in the entire population. It is carried out every 10 years and is published by the Registrar General and Census Commissioner of India. These surveys are done for getting information on the size, growth rate, and distribution of population, population projections, density of population, gender composition of the population, and state of literacy.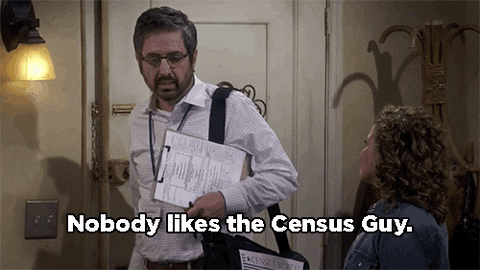 All this information is required to understand many economic and social issues in India and according to this plans and policies are formulated.
2. National Sample Survey Office (NSSO)
NSSO is a government organization under the ministry of statistics and program implementation. This organization conducts regular surveys to collect sample surveys to collect basic statistical information relating to a variety of economic activity in rural and urban parts of the country.
For example, the 74th round of the NSSO survey was on the "Establishment focussed survey on the service sector".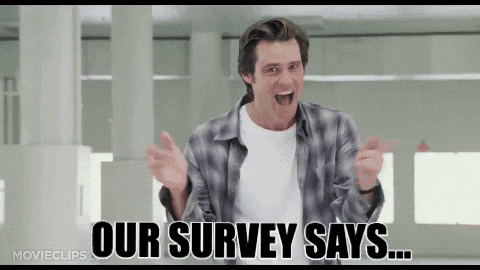 NSSO are based on sample study of the population.
I hope it was helpful, you can refer more posts related to the statistics.
Thank You!
Feel free to join our Facebook group and subscribe to this website to get daily educational content in your mailbox.
Happy Learning!
---
Disclosure: Some of the links on the website are adds, meaning at no additional cost to you, I will earn a commission if you click through or make a purchase. Please support so that I can continue writing great content for you.
Photo by Cathryn Lavery on Unsplash